I thought about it over the weekend and decided to do a fresh install of my Sims games so that I can have it running in tip-top shape for University Life. When I mentioned this to Andrew, he decided to upgrade my Windows from 32-bit to 64-bit (he's been wanting to for a while and found the perfect opportunity). So, I just finished installing my games today and am LOVING how fast they run. Unfortunately  it's now time to go through and find the mods and CC I want to use. My goal is to keep it organized and try to avoid that stupid centaur outfit, 95% of Simmers know what I'm talking about, that insists of popping up in my game.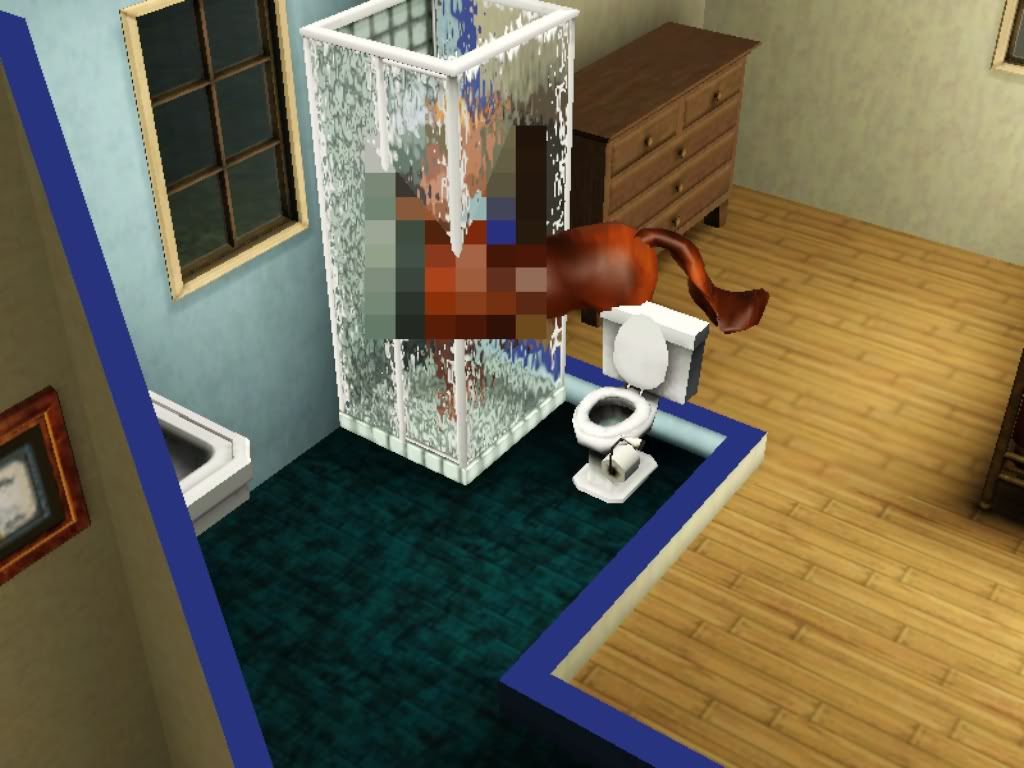 I also figured out, thanks to Andrew, that I've been running it at the wrong resolution. When Andrew changed it, the difference was night and day. Not sure how I've been playing all this time like that.
I'm so glad I got them all installed without much issue. I've got my mod stuff installed and it's time to go shopping for some.
I'm happy to have a fresh install of Windows, too, because my computer isn't bogged down with crap. I think that's helping the game, too. I've been TRYING to save my money so that I can update stuff in my computer. I just don't see it happening. I'm hoping to be able to speed it up. I only need it fast enough to play the Sims. I just want it lightening fast. 😀